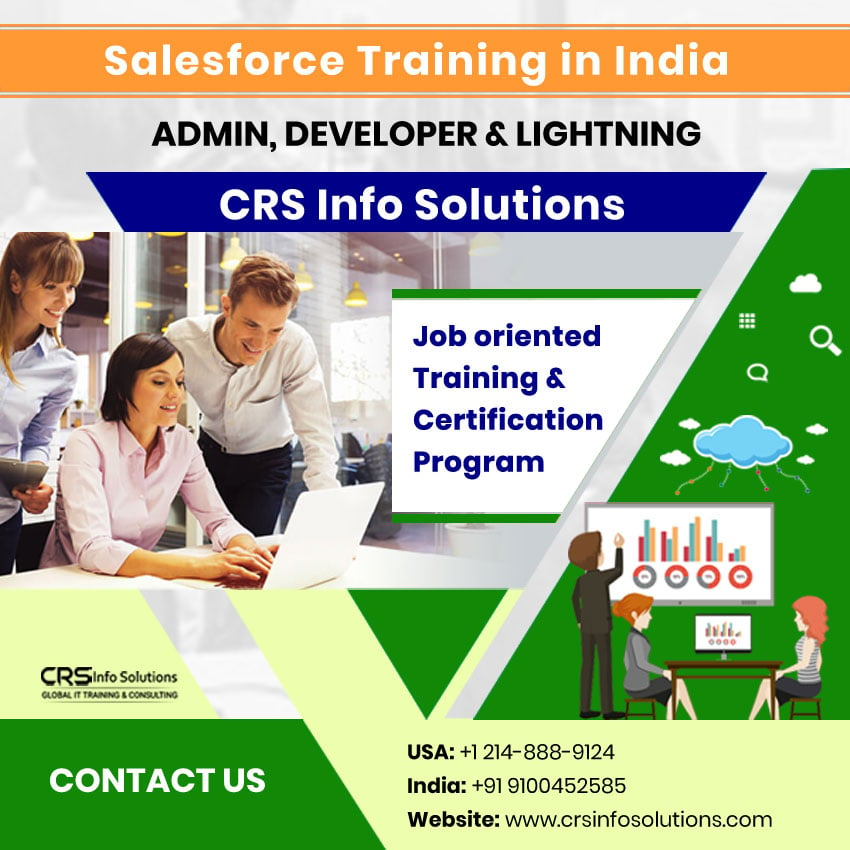 Salesforce Lightning Edition Features
Every Small Business needs a proper maintenance of their products sales record and keep it clear. In order to manage their sales and customers data, Salesforce Lightning offers exclusive features in their editions. The following are the features:
1) Find and manage leads better.
Lead Management
Lead assignment and routing
Rules-based lead scoring
Einstein lead scoring
Duplicate blocking
Web-to-lead capture
Mass e-mail
Campaign Management
Campaign Influence
Email templates
Salesforce Engage
Pardot B2B Marketing Automation
2) Manage customer and sales details.
Account and contact management
Einstein Account Insights
Opportunity Management
Customisable sales process
Einstein Opportunity Insights
Sales Teams
Task Management, Activity feed
Einstein Activity Capture
Calendar All
Sales Console App
Lightning Dialer
Person Accounts
Einstein Automated Contacts
3) Sell from anywhere on any device.
Salesforce Mobile App
Full Offline Mobile Functionality
Inbox Mobile App
4) Forecast sales more accurately.
Custom Opportunity fields in forecasting
Collaborative forecasting
Opportunity splits
Forecasting mobile app
Enterprise territory management
5) Configure, price, quote, and bill.
Contracts
Orders
Products and price books
Quotes
Salesforce CPQ
Salesforce Billing
6) Get real-time sales insights.
Configurable Reports and Dashboards
Advanced reporting features
Sales Analytics app
7) Collaborate across your company.
Chatter
Files
Topics and Recommendations
8) Extend Salesforce to your partners.
Lead registration
Partner Communities
Lightning Bolt solutions
10) Cross-sell and upsell more easily.
Case management
Knowledge (read only)
Knowledge (read write)
11) Customize and automate processes.
Force.com
Process Builder (processes per org)
Workflow and approval automation
Lightning App Builder
AppExchange
Configurable profiles and page layouts
Roles and Permissions
Record types (per object)
Partial Sandbox
Full Sandbox
Developer Pro Sandbox
Developer Sandbox
Data Storage per user
File Storage per user
Unlimited custom applications
12) Connect sales info to any app.
Web Services API
Lightning for Gmail (beta) or Outlook
Inbox Desktop Apps
Google Apps integration
Lightning Sync
13) Get the most out of Salesforce.
Standard Success plan
Online case submission (two-day response)
Access to Premier Success resources
24/7 toll-free support
Developer Support
Unlimited online training
Configuration services
Access to Accelerators
This Information collected from Salesforce Cloud Pricing, For latest information please visit: https://www.salesforce.com/in/products/sales-cloud/pricing/