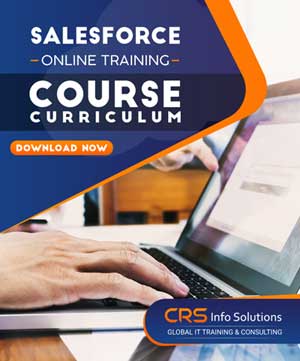 Which cities are offering more jobs on Salesforce?
Top 7 cities that are offering highest jobs on Salesforce?
Salesforce is a CRM(Customer Relationship Management) cloud based software which is used as SaaS(Software as a Service) & PaaS(Product as a Service) and which is used by most of the profound technology and top ranked companies in USA. Find the top ranked cities in USA who are having or hiring or creating more job opportunities on Salesforce CRM.
San Francisco, California
Indianapolis, Indiana
New York, New York
Seattle, Washington
Chicago, Illinois
Portland, Oregon
Atlanta, Georgia
This data is collected from most compelling insights of PayScale.com in January 2018.