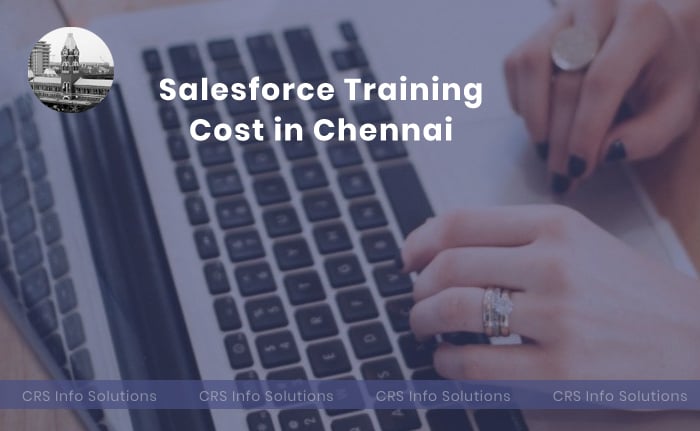 What is the Salesforce course fee in Chennai?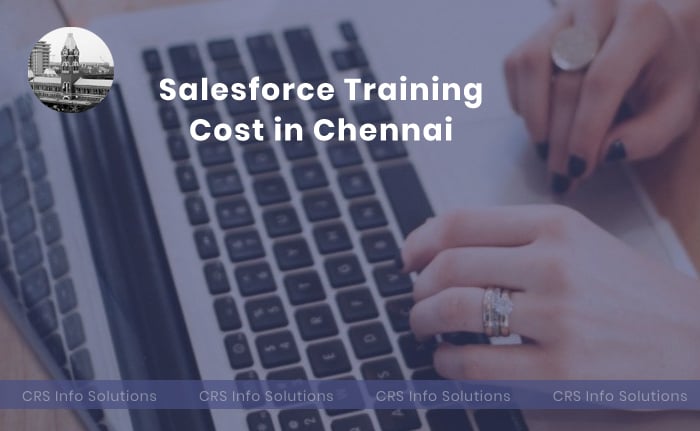 Salesforce is one of the top class Customer Relationship Management technology in the software world generating millions of new jobs. It's a buzz question that "What is Salesforce course fee in Chennai?".
It varies from one institute to another, we can't say a fixed pricing how all institutes are charging but we get an overview how the charges are and which is the best training institute with good trainers.
Some institutes in Chennai are charging 38,000 – 50,000/- ($595-$785 US Dollars) for both Admin + Developer salesforce training in Chennai, India.
Some of the other prominent institutes ar charging 21,000 – 32,000/- ($330-$500 US Dollars) where they include real-time projects, certification assistance, interview questions and other perks which are really helpful to participants.
You can take only admin also in order to see how it works for you, cost 14,500/- to 18,500/- ($227-$289 US Dollars).
Salesforce Lightning Training Fee in Chennai
Salesforce Lightning having great demand in the market not only USA but also in all others countries like India having excellent job opportunities for this technology. So aspirants are taking salesforce lightning training and getting new job opportunities. If have at least one year lightning experience also, you can expect a very good package of salary because there is a scarcity of lightning people in the market. So as per our analysis lightning fee is around 20,000/- to 35,000/- ($310 – $548 US Dollars) as we discussed it various from one institute to another.
But as per my observation it's always better to first interact with the trainer or instructor, attend 3-4 sessions. Check how cool he/she is during training sessions. All trainers doesn't maintain same patience throughout the training. As a student you will expect a good support in clarifying your doubts. So experience personally, take the initiative then only join in any institution.
You can attend to our Free live demo session by filling our contact form. Know more about our Salesforce Online Training and Certification program.
Read more articles: