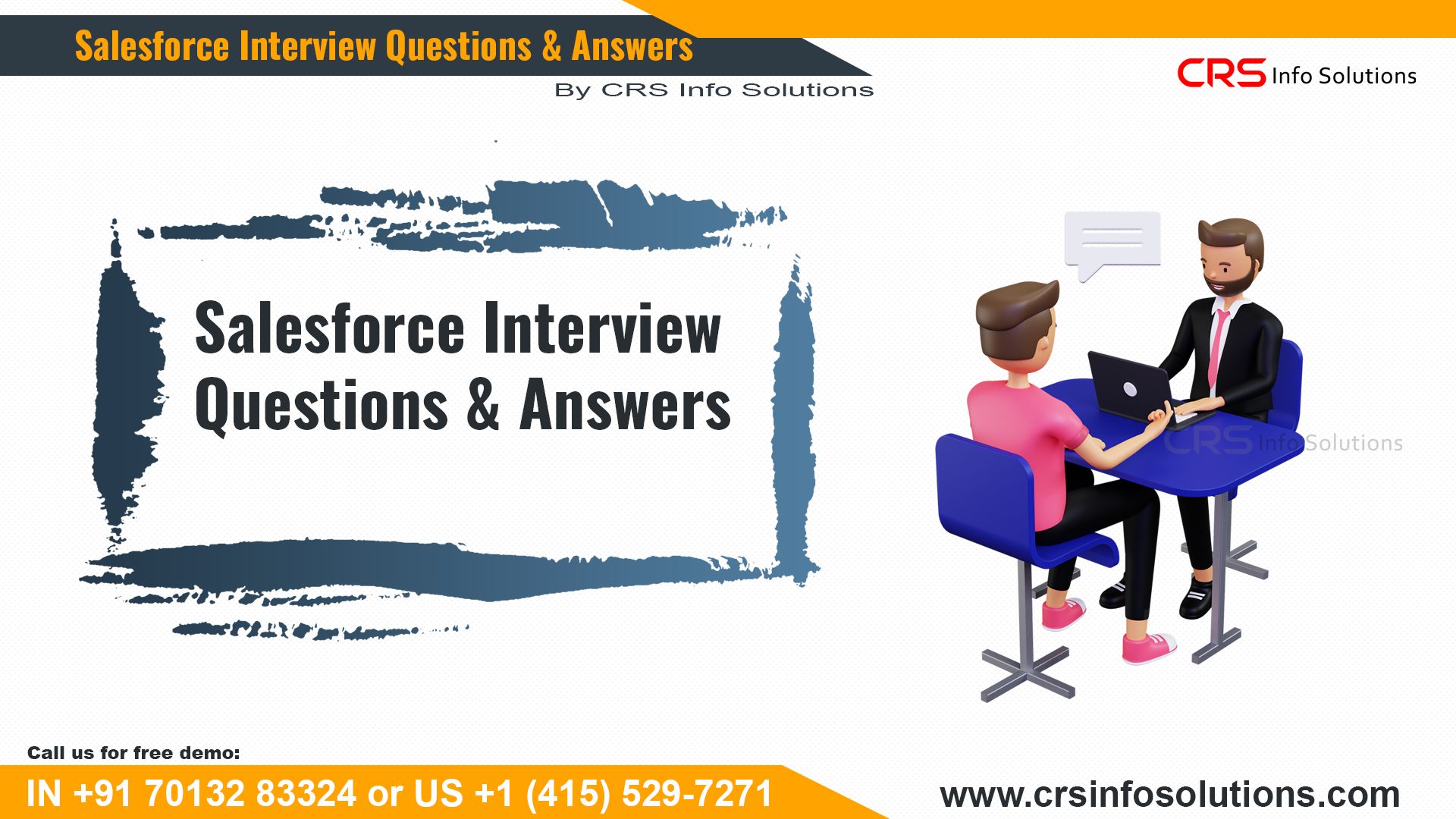 What is the difference between Profile Vs Permission Set?
Profile is mandatory to the users in the Salesforce. Permission set is one thing that is discretionary for all the user's in the Salesforce.

One person can be connected to only one profile but one user in Salesforce can be associated with many permission sets. Profile is something that helps in setting the base level or baseline for a particular department in the software. Permission set is not a baseline it is an extension in salesforce.

Profile is a foundation thing in terms of access or if anything is missing or anything is needed as an extra feature or access at the time the permission set emanates.