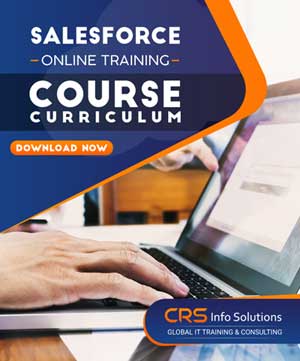 What are the important uses of Salesforce CRM?
SalesForce or SFDC as it is called is basically a CRM (Customer Relationship Management) which is used to keep track of all interactions with the customers, provide a 360 degree view, provide better services to customers etc. It is typically integrated with ERPs .
As such it is used in Marketing, Sales, Support. Over a period of time SFDC has evolved and now also provides a development platform for developing cloud based applications using SFDC technologies.
Salesforce is highly used by most of the organization now a days. It is being used for following purpose:
Backup – highly secure system.
Customer service (Service Cloud)
Lead Generation and forecasting (Sales Cloud).
What Companies are using Salesforce?
Salesforce is a CRM cloud software which is used as SaaS & PaaS some of the important company which uses are.
Cocacola
GE
Kone
Amazon Web services
T-Mobile
Canon
Philips
Daiken
Toyota
American Expressan
And the list goes on……
You can expect at least 10-15 years job security and job satisfaction in Salesforce CRM domain.
So if you wish to learn the job market overview attend to our free demo session on Salesforce online training. Fill our contact form.