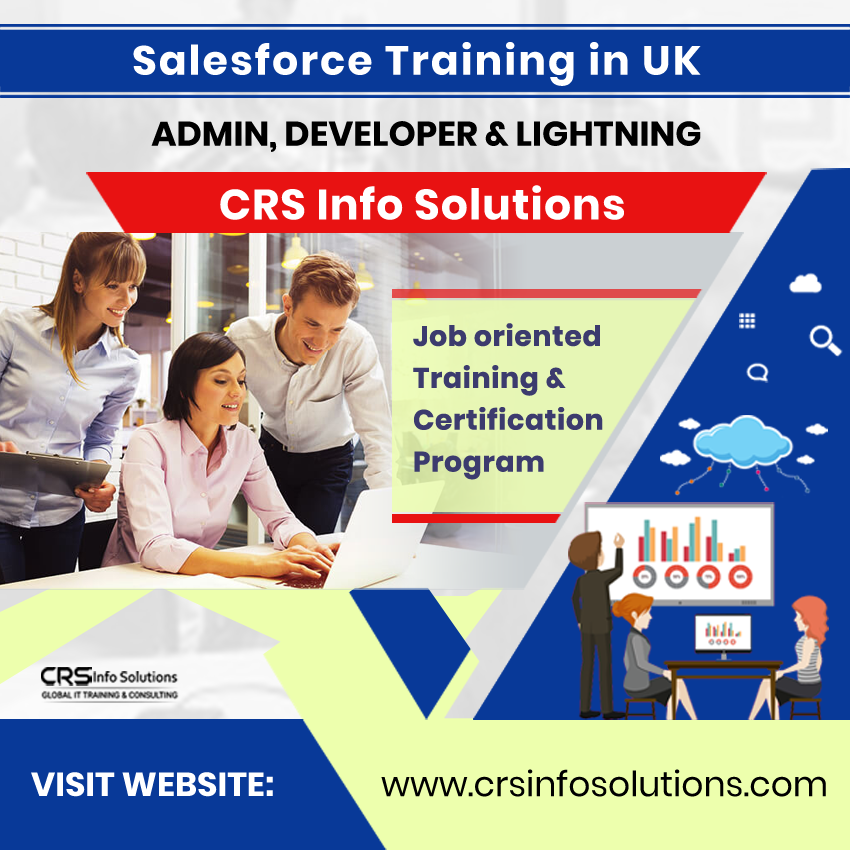 Salesforce Training UK
Salesforce Training in London United Kingdom (UK)
CRS Info Solutions in UK provides Online Salesforce training course materials for Salesforce Certification with securing a practice org, database terminology, admin and user interface navigation and custom fields creation, reports & analytics, security, customization, automation and web to lead forms.
Our training classes in UK provides industry-based interview questions and real time project based training and certification assistance to our participants, enroll to the program to achieve your learning goals.
Get the professional and real time salesforce course in London UK under the guidance of experienced and expert instructors.
Enroll for Demo
Upcoming Demo Dates:
Please note the following dates are demo class or orientation only. Our faculty announces actual batch starting details at the time of demo class. Fill contact form and try to join our free orientation class. We will try to arrange appropriate timings based on your flexible timings.
OCT 17, 2021 – DEC 16, 2021

OCT 24, 2021 – DEC 23, 2021

OCT 31, 2021 – DEC 30, 2021

NOV 07, 2021 – JAN 06, 2021

NOV 14, 2021 – JAN 13, 2021

NOV 21, 2021 – JAN 20, 2021
Timings not matching with your schedule?
Fill the
Contact form
, we will schedule a flexible Demo as per your convenience.
Course Content
Admin
Introduction on Cloud Computing
IAAS (Infrastructure as a Service)
PAAS (Platform as a Service)
SAAS (Software as a Service)
Introduction on CRM
History of Salesforce
Introduction on Salesforce.Com
Understanding Salesforce environment
Pricing
App logo
Global search
User menu
App menu
Recycle binSalesforce Database
Becoming Familiar with the Setup segments
Introducing Apps
Introducing Objects
Introducing Fields
Introducing Relationships
Lookup Relationship
Master Detail Relationship
Roll-up Summary fields
Hierarchy Relationship
Self Relationship
Many to many Relationship
User Management
Introduction Users
User management process
Features licenseSecurity and Sharing
IP Address restrictions
Activations
Audit Trials
Forceful password expiry
Session details
Organization-Wide Defaults
Profile
Permission Sets
Sharing Rules
Manual Sharing
Field Level Permissions
Public Groups
Queues
Public Group Vs Queue – Comparative analysis Approvals Process
Planning for Approval processes
Creating an Approval process
Creating Approval steps
Multi step Approvals
Final approval action
Final rejection action
Working on recalling
Delegate process
Multiple approvers Vs Single approver
Using Custom Workflow Processes
Workflow rules
Update Record
Create Task
Automate Emails
Outbound Message
Time dependent workflows
Time triggersDeep dive into Evaluation criteria
Use case of evaluation criteria
Limitations of Workflow rules
Record update
Workflow Vs Process Builder
Benefits of Process Builder
Record types
Record types with page layout
Record types with multiple page layout
Development
Basics of programming (for those who never did any coding before)
Variables
Operators
ExpressionsLooping Statement
Controlling Statement
Class
Objects
Functions
Basics of Salesforce programming
Architecture Apex / Force.com
Data Types in Salesforce
Collections
List
Set
Map
Debug process and methodology
Building logic through programming
APEX Class
Triggers in Salesforce
Invoking apex classes from Triggers
Trigger handlers
Trigger ScopeTrigger Types
Trigger Events
Best Practices Triggers
Best Practices APEX class
Understanding Trigger Context Variables in Salesforce
Trigger.New
Trigger.Old
Trigger.New Vs Trigger.Old
Trigger.NewMap Vs Trigger.OldMap
Testing in Salesforce
Understanding Test Classes in Salesforce
Building Test Classes and execution
Code coverage understanding
Annotations
Data Manipulation Language
Insert statement
Update StatementDelete Statement
Getting data from recycle bin
MVC pattern in Salesforce
Introduction to Visual Force
Enabling VF for your Organization and Execution Creating First VF page
Working on UI with Visualforce Pages
Building Page Block Table in VF page
Building Form in VF page
Apex:PageBlockSection and apex :PageBlockSectionItem
InputText
InputField
OutputLabel
Controllers
Types of Controllers
Standard Controllers
Custom Controllers
Controller ExtensionRerender
With sharing
Without sharing
VF page with multiple extension class
Best Practices Visualforce
Bulkification
Exceptions
Query Languages
Query formation in SOQL
Intro to SOSL
Query formation in SOSL
DML statements in Salesforce
SOQL Vs SOSL
Aggregate functions
SOSL transformation
Relationship query
Query on parent to fetch child data
Query on child to fetch parent data
Batch class
Using Start()
Using Execute()
Using Finish()
Batchable interface
Understanding BatchableContext
Schedule Class
Schedulable interface
Calling batch from schedule class
Scheduling using CRON job
Lightning and Bonus Topics
We are a leading Salesforce training institute which offers sf crm admin, developer and lightning learning and certification program in Uk. Get practical and project based sf course in UK with scenario based interview questions and practical knowledge.
Become a professional salesforce consultant by learning in-depth concepts that are designed to make you perfect and expert to deal with day to day activities in an organization. SFDC certification and training tutorial in UK, a course designed by experts and supplies useful material, interview questions and resume preparation assistance that will be helpful to get a better job in CRM industry in UK.
We are a pioneer in offering salesforce training solutions in UK with a 10+ years of experienced working professional as instructor and included real time projects to get practical skills. Enroll today to get free access to our live demo session which is a great opportunity to interact with the trainer directly.
Salesforce CRM Training and Certification program in UK designed by experts to achieve your learning goals on Admin(201) and Developer(401) Modules and real time project based classes by knowledgeable instructors, we are a leading software classes institute for professional software courses training and tutorials.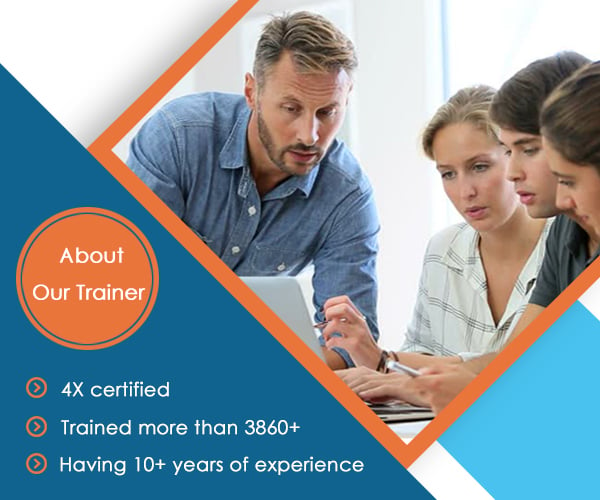 About our instructor:

Our trainer is Real-time Working professional as a Salesforce Consultant.
He has over 10+ years industry experience
Trained more than 3860+ participants on sf CRM.
Teaching Corporate and Classroom Trainings.
4X Certified in Salesforce CRM
Popular sfdc Trainer in UK
A cogent speaker and a lucid communicator
Expert in giving practical assignments along with training in UK
Expert at giving real time examples and practical scenarios
Helpful in assisting Classroom to solve problems
Possess positive attitude and ability to meet customer requirements
Helps in Job Support, Resume Preparation and Interview Questions.
Key Features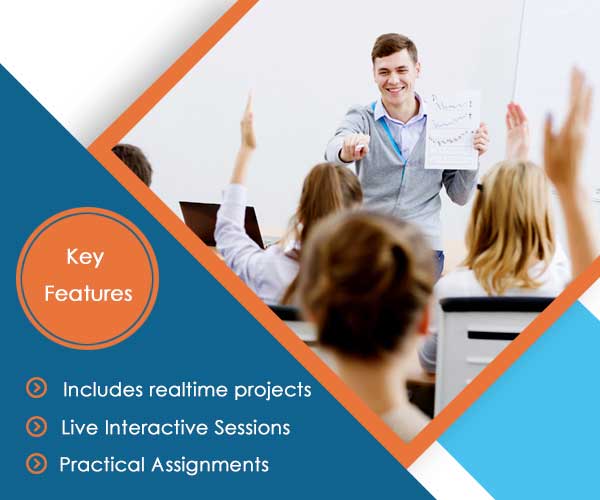 About the Course
Salesforce Certification Training in UK will make you an expert in all the concepts related to administration and declarative development options. It will also help you prepare for SFDC Certification (both SFDC Admin 201 & App Builder Certification).
Who can Attend?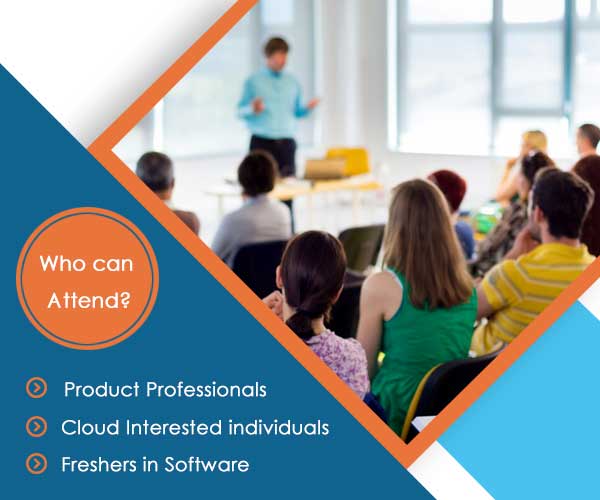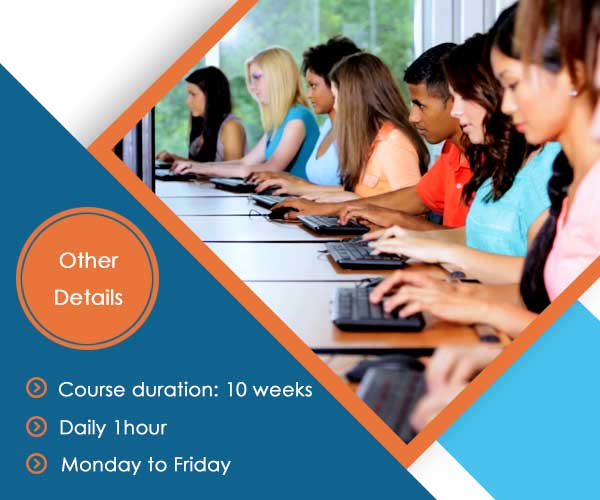 Register today! to get Webinar Invitation.
Find the best salesforce training in UK with professional certification based training in affordable cost. Get sf certification admin and developer in CRM domain to become Salesforce consultant with better career opportunities.