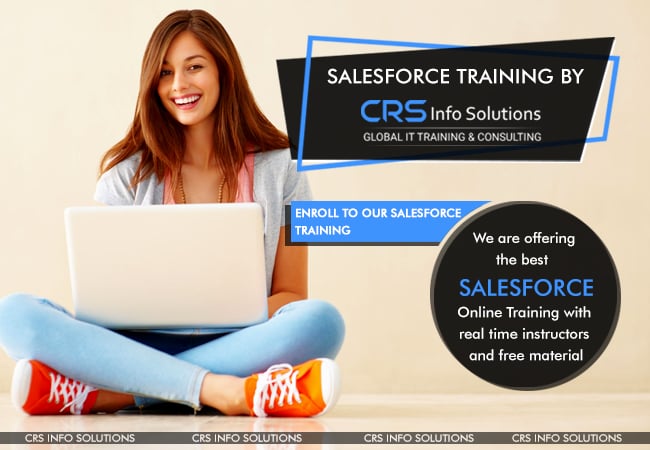 Salesforce Training and Certification in Jaipur
Salesforce Training in Jaipur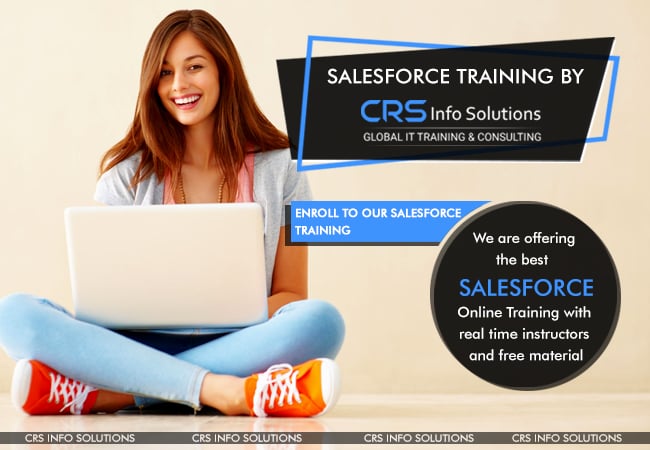 CRS Info Solutions is a pioneer in offering salesforce training in Jaipur with a 10+ years of experienced working professional as instructor and included real time projects to get practical skills. Enroll today to get free access to our live demo session which is a great opportunity to interact with the trainer directly. Get SF training in Jaipur affordable cost in Jaipur from CRS Info Solutions.
Attend Free live webinar on SF CRM Training and Certification in Jaipur on Admin(201) and Developer(401) Modules and Job Market Analysis by our experienced trainers in Jaipur.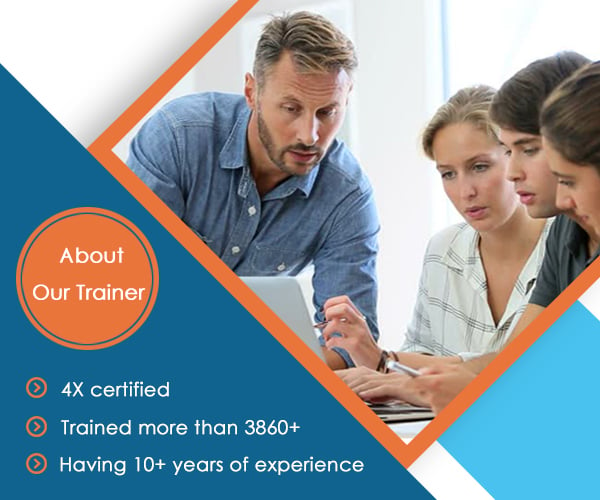 About our instructor:
– Our trainer is Real-time Working professional as a Consultant.
– He has over 10+ years industry experience
– Trained more than 3860+ participants on Salesforce CRM.
– Teaching Corporate and Classroom Trainings.
– 4X Certified in CRM
– Popular Trainer
– Expert in giving practical assignments along with training
– Helpful in assisting Classroom to solve problems
– Helps in Job Support, Resume Preparation and Interview Questions.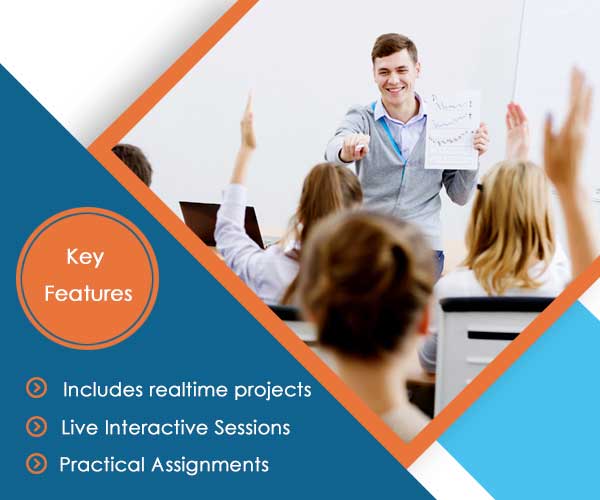 Key Features
– Fully Interactive Classes
– Real-time Case Studies
– Assignments
– Industry based case studies
– Expert based Certification in Jaipur
– Best customer support
– Resume Preparation
– Interview questions
About the Course
Salesforce Certification Training in Jaipur will make you an expert in all the concepts related to administration and declarative development options. It will also help you prepare for Certification (both SFDC Admin 201 & App Builder Certification).
Who can Attend?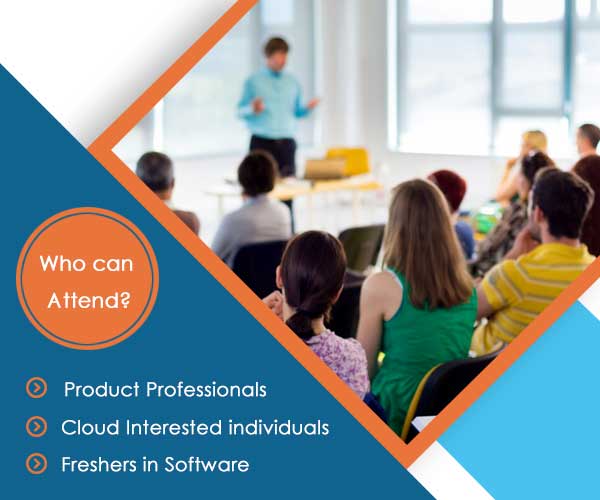 This Salesforce Certification training is suitable for all professionals who are passionate about CRM and cloud computing. But typical profiles, but not limited to, who go for SFDC training are:
– Siebel and other CRM products professionals
– Experienced professionals who are looking to have an exciting career in the leading Cloud Computing platform
– Functional consultants who are looking to switch to lucrative career called Salesforce
– Freshers who are looking to get a jump start to their careers in Cloud computing in Jaipur
– Lateral developers who have worked in Java, mainframe and C# and are looking for a boost to their career from legacy platform at least 50-100% more pay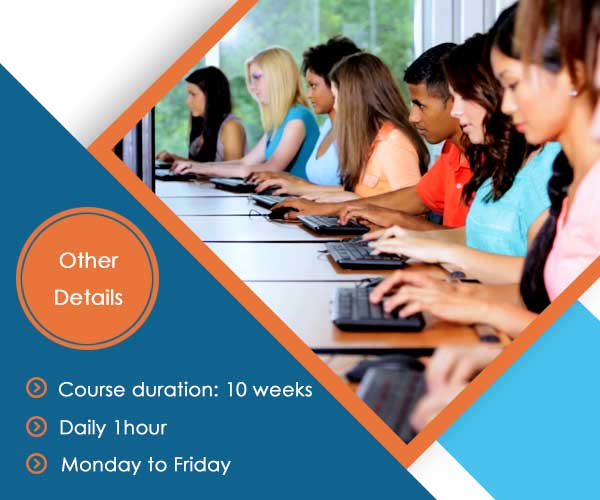 Available batch timings: Morning batch
Duration: Daily 1 hour
Days: Monday to Friday
Venue: webinar
Register today! to get Webinar Invitation, Fill our contact form.
Explore the world of Salesforce CRM and get new job with hike in salary pay and find the best SF training institute in Jaipur.